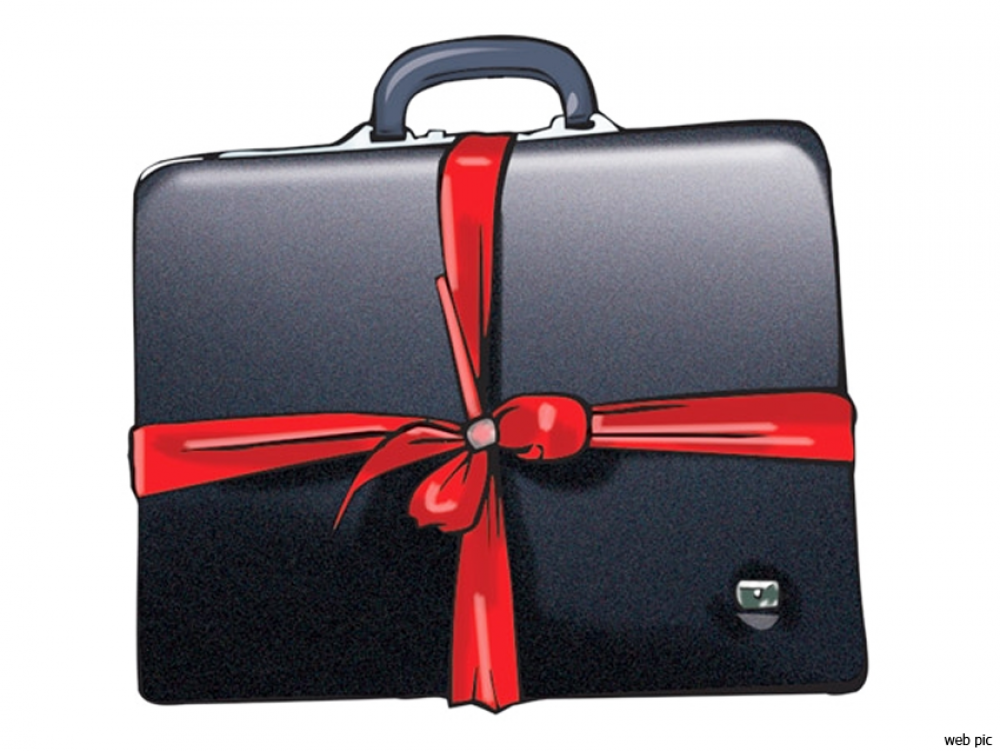 Bhaktapur, July 17(RSS): The Bhaktapur Municipality has unveiled the budget of Rs 1.73 billion for the current fiscal year. The budget was endorsed by the third town assembly before this.
Municipality mayor Sunil Prajapati presented the budget (Rs 1 billion 734 million) which has estimated income of Rs 9.9 million from the external sources and around Rs 5.5 million from the internal sources such as tourism and taxes under different headings.
Under the expenditures, Rs 18 million has been allocated to the Youth and Sports Committee, Rs 3 million for women and children and social welfare programmes, Rs 10 million for environment and tourism, Rs 8.5 million for agriculture, Rs 7.8 million for fiscal committee, Rs 1.2 million for the construction committee and Rs 3.5 million for the management of drinking water.
Likewise, the legislative committee is to get Rs 200,000 and Rs 21.1 million has been released under the headings of education, health and culture. The local level judicial committee has been allocated Rs 1 million. Around Rs 8.8 million has been allocated under the heading of capital expenditure while the capital expenditure has been estimated at Rs 8.54 million.
In the budget, the local government pledges reforms in tax system, priority to development-related construction projects to be undertaken through the consumers committee, continuation of discount in house map pass fees for earthquake survivors, opening of the 55-window palace for common people and tourists, adding 35 percent grants in bricks and timber in the construction of house featuring traditional architectures.