Nepal elected UNHRC member
---
---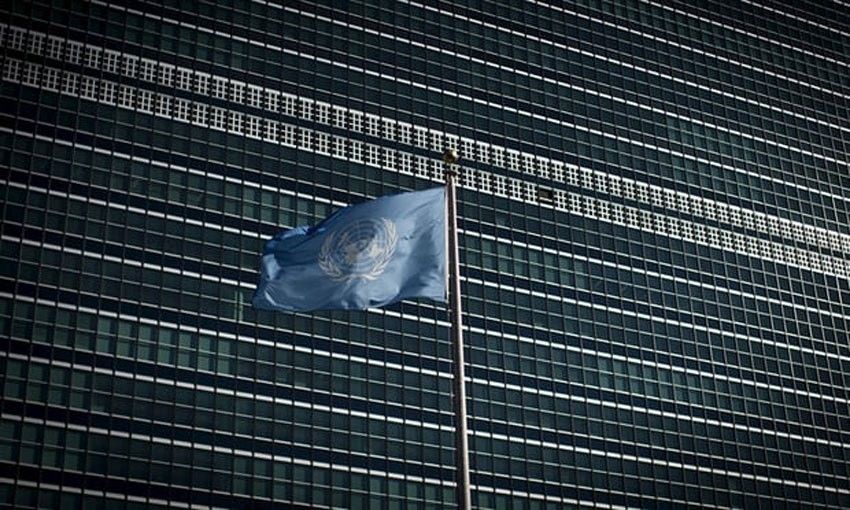 Nepal will be serving in that capacity for the first time since HRC's creation in 2006. Nepal secured 166 votes, the highest in the Asia-Pacific group.
Together, Qatar, Pakistan and Afghanistan were elected from the Asia-Pacific region, as part of a total of 15 states elected from different geographical regions at the 72nd sessions at the United Nations General Assembly in the New York, stated a press release issued by Permanent Mission of Nepal to the United Nations on October 16.
Soon after the election was over, Ambassador Durga Prasad Bhattarai, Permanent Representative of Nepal to the United States, said that the election marks a humbling moment of paramount importance for Nepal since it reflects the international community's acknowledgement of Nepal's passionate efforts and achievements in the field of promotion and protection of human rights and fundamental freedoms at home and globally.
Ambassador Bhattarai further said that this election also recognizes Nepal's ability to contribute to the works of HRC from the experience of uniquely homegrown and nationally-driven peace process that led to the adoption of the human rights based constitution in 2015.
"The election offers the post-conflict Nepal an unprecedented opportunity to provide its worth as the international contributor to the cause of human rights in Nepal and around the world, over and above its contribution as a UN peacekeeping and civilian protection partner since 1958", the permanent representative added.
The HRC was established in 2006 by UN GA as its own subsidiary body. The HRC comprises 47 members representing different geographical regions including 13 from the Asia-Pacific states. The HRC is responsible for promoting universal respect to the protection of human rights and fundamental freedoms for all.