Two Nepali youths neither get job in Qatar nor are allowed to return home
---
---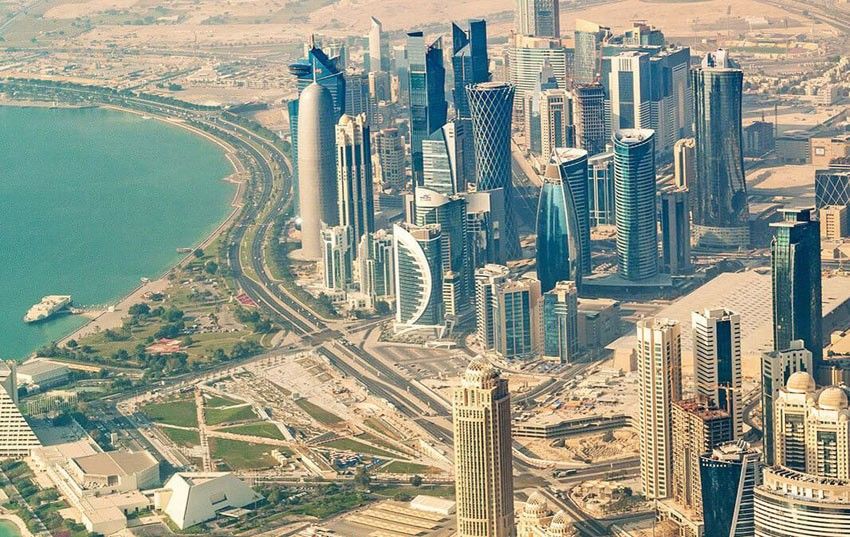 Arun Rai and Dhan Kumar Rai of Lichkiramche of Khotehang Rural Municipality-1 had reached Qatar with the dream of pursuing a better future. They each paid Rs 75 thousands to the Kathmandu-based Progressive Manpower Company for facilitating their visa process and to have work contract with the Satellite International Company.
But, their dream got shattered as they were neither given work nor allowed to come back home. The company is reportedly making delay to hire them for work. They have been asked to wait for some more days again and again since they reached there. The youths expressed their willingness to get back home before the company management, but the company has forced them to stay, citing that they would be employed very soon.
According to Dhan Bahadur, the nature of work the company has promised to provide him after few days seems tougher than they were told by the manpower company at home.
Besides, they have been told that the company will deduct amount from their remuneration once they are employed as charge for fooding and lodging services the company is providing them now.
The company said that they are not entitled for such facilities, which is in contradiction with the agreement.
Both had contacted the Diktel-bazar based Information and Consultation Center seeking help for their return.
Similarly, Bham Bahadur Magar of Nawalparasi, Deep Bahadur Majhi of Udaypur and Nanda Singh Saud of Tikapur who flew to Qatar along with Arun and Dhan Kumar are facing the same situation as the two. They even do not have photocopies of documents used during the foreign employment process.