Province 2 atop in regard with voters' number in NA poll
---
---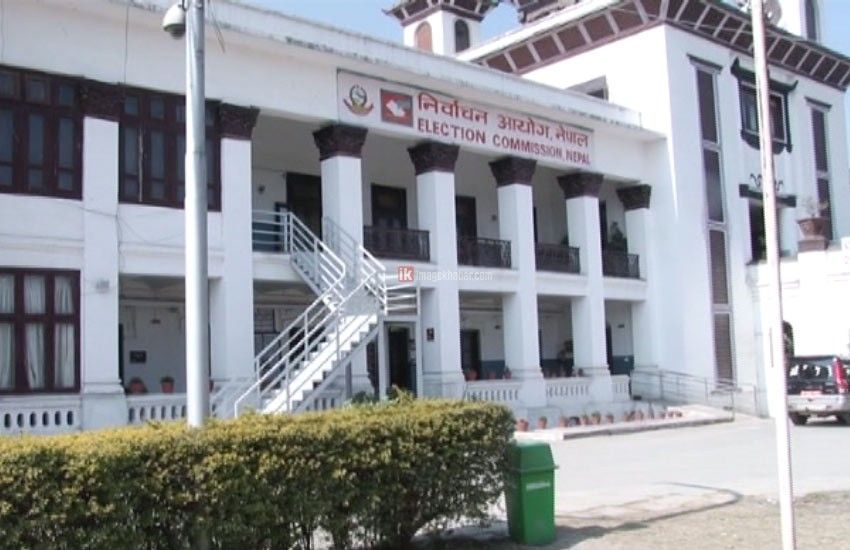 As per the NA election schedule published by the Election Commission (EC) Sunday, there shall be 367 voters from the Province 1 while 379 shall represent the Province 2 in the NA election. Likewise, Province 3 has 348 members and this number is 230 in Province 4. Province 5 has 305 members, 198 are from Province 6 and 229 shall vote from the Province 7 in the election.
According to the elections scheduled fixed by the EC, the nomination of candidates shall take place on January 24 and election candidates' final name list shall be published on January 29. The election shall take place from 10:00 am to 3:00 pm on February 7.
Nepal's constitution has the provision that guarantees franchise of a total of 2,056 voters (1,506 from the local-level comprising chairs and vice chairs of rural municipalities, mayors and deputy mayors of municipalities and of 550 Province Assembly members from all seven provinces) in the NA polls. The number of female voters from the local level is 718 while the number of male voters is 788.
The PA voters' list includes 361 male and 189 female, according to Spokesperson for the EC, Nawaraj Dhakal. There shall be 14 polling centers at seven places for the election taking place on the basis of single transferable vote. There shall be different weightage of vote (PA member's 48 and local- level member's 18) in the election.
According to the Article 86 of the Constitution, the 59-member National Assembly shall remain as a permanent House. Among its members, fifty- six elected members consists of at least three women, one Dalit and one from persons with disabilities or minorities while three at least one women shall be nominated by the President on the recommendation of the government.
The term of office of the NA members shall be six years. The term of office of one third of the members shall expire in every two years. Provided that, for the first time, after the commencement of this Constitution, arrangements shall be made by drawing lots to retire one-third of the members on the expiry of two years, another one-third on the expiry of four years, and the final one-third on the expiry of six years. The federal parliament shall be bicameral and the election of members to the House of Representatives was already held in two phases.