Martyrs day being observed today
---
---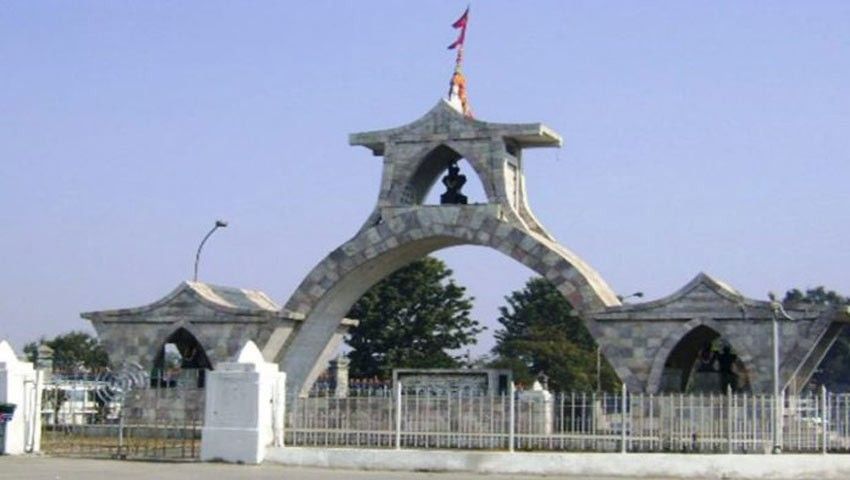 Magh 16 in the Nepali lunar calendar every year is marked as the National Martyrs Day, commemorating those who were executed by the autocratic Rana rulers for voicing for people's rights and those who lost their lives in various movements launched for democracy and people's sovereignty.
Freedom fighters Shukra Raj Shastri, Dharma Bhakta Mathema, Dashrath Chand and Gangalal Shrestha who were sentenced to death for their battle for people's rights are remembered and respected as the four leading martyrs in country's political history.
Nepal celebrates a martyr week from Magh 10-16 in the Nepali calendar every year. The four heroes of the country had established an organisation Nepal Prajaparishad to motivate the people for fighting for their rights. Shukraraj was hanged from a tree near Pachali of Teku on Magh 10, 1997 BS.
Dharma Bhakta was hanged in Sifal on Magh 13 and Dashrath Chand and Gangalal were gunned down at Shobha Bhagawati on Magh 15 by the then autocratic Rana rulers. The government has announced a public holiday on the occasion of Martyrs' Day.
True tribute to martyrs if prosperous nation built: President
Meanwhile, President Bidya Devi Bhandari has said that all should work to make an economically prosperous nation based on justice and equality.
In a message today on the occasion of the Martyrs Day, President Bhandari said that we should always keep in mind that those sacrificing their priceless life are eligible to be martyrs for the country and people.
The President has also expressed best wishes to all for getting inspirations to materialize the dreams of those known and unknown martyrs to get motivated for joining in the great campaign of nation building.
Stating that federal democratic republic was established in the country due to the contributions of martyrs who got martyrdom after getting involved in different movements of the history, Bhandari said that making a prosperous nation by institutionalizing the achievements made so far would be a true tribute to the martyrs.
Likewise, Vice President Nanda Bahadur Pun has urged all to unite to materialize the dreams of martyrs for making a prosperous nation along with the sustainable economic development.
Vice President Pun has also expressed due respects to the families of martyrs for the sacrifices of their invaluable lives for the establishment of democracy, loktantra and republic.
The Vice President has said that the dreams of martyrs are gradually being fulfilled after the country heads towards political stability following the recent polls.