President, Vice President's best wishes on Maha Shivaratri
---
---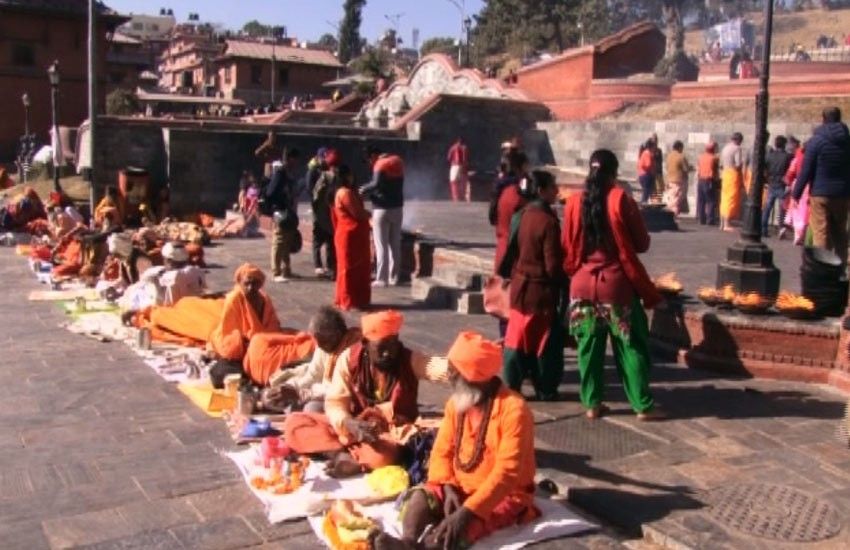 Shivaratri, thought to be the day Lord Shiva was born, is one of the four nights called Kaalratri, Moharatri, Sukharatri and Shivaratri, and is regarded as one of the greatest festivals in the holy scriptures of the Hindus—the Puranas.
This day is celebrated on the lunar month of Falgun and is believed to instill faith in those destined to live in trouble.
The Skanda Purana, another holy text of the Hindus, also mentions the significance of the Shivaratri.
The religious belief is that if one offers milk, Dhaturo (a kind of intoxicating plant) and 'Belpatra' to Lord Shiva and observes a night-long fasting, he/she will receive heavenly blessings.
The festival which is regarded as a national festival consists of 'warming' Lord Shiva in the belief that the Lord also feels cold on this day and people organize bonfires at public squares, houses, temples and shrines and perform prayers to please Lord Shiva.
Four kinds of worships including Mahadip, Akhandadip, Lakshya Batti and Dipotsav as well as offering of Belpatra will be performed in four phases tonight, while classical dances are performed at the Kailashkut and Kirateswor Music Ashram.
In Kathmandu, thousands of devotees from within and outside the country, predominantly from India, throng the Pashupatinath temple from early morning and queue up for hours for the darshan of Lord Shiva.
President Bidya Devi Bhandari has extended her best wishes to the Nepali people living in and outside the country on the auspicious occasion of Maha Shivaratri.
In a message of best wishes on Monday, President Bhandari expressed the hope that festivals like Maha Shivaratri may help build up harmony, peace and tolerance among the Nepali people.
Likewise, Vice President Nanda Bahadur Pun also hoped that this festival may help strengthen mutual cooperation, harmony and brotherhood among the Nepali people.