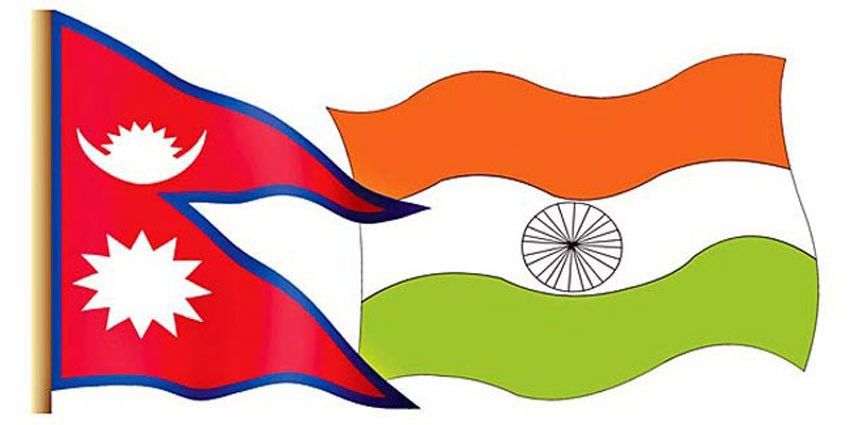 Bhimduttanagar, April 29 (RSS): The Nepal-India Joint Survey Team is to fix a dispute emerged on the issue of obstruction to installation of electric barbed wire.
The dispute ensued when Indian Boarder Security Force (SSB) on last Thursday interfered and stopped locals of Kanchanpur Punarbas Municipality-9 Bichfanta while installing electric barbed wire for preventing wild animals from entering in to human settlement.
Kanchanpur Chief District Officer Kumar Bahadur Khadka shared that the local authorities of Nepal and India have agreed to settle the dispute through joint survey team.
The Nepal India Joint Survey Team has been deputed on the Kanchanpur-Kailali border area for the past few months.
"The joint survey team is working along the border of Kailali", said CDO Khadka, adding that the survey team was directed to settle the dispute.
It may be noted that around 2,900 meter electric barbed wire has been already installed in Bichfanta to check the entrance of wild beasts from Dudhuwa National Park of India.
Earlier, the village was fenced in with electric barbed wire to ward off wild life menace as per verbal agreement between the two countries, said Police Inspector at Area Police Office, Tribhuvanbasti, Dalram Tamata.
The area also has witnessed persisting dispute on Pyarataal. Nepali community has been forbearing huge loss of lives and properties every year due to rampage of wild animals coming from Dudhuwa National Park of India.
Last year Nepali national Govinda Gautam was shot dead by Indian SSB on an issue of border dispute at Punarbas municipality last year.