Maternity nutrition package comes into effect in Karnali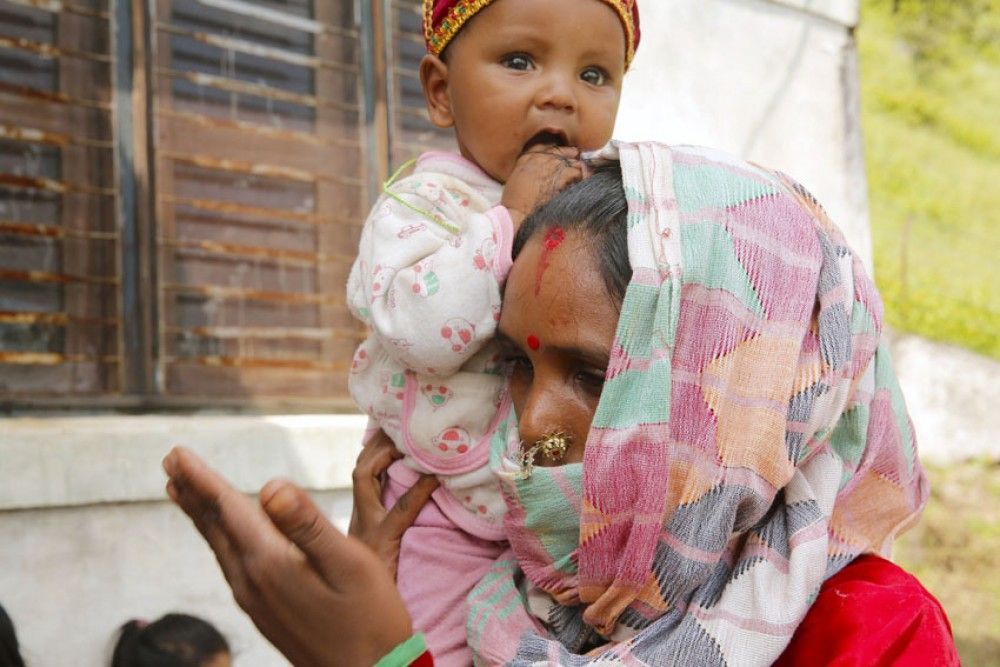 Birendranagar,
Expecting mothers delivering child at health facility in Karnali State are entitled to receive Rs 2,000 each for nutrition.
The 'maternity nutrition package programme', announced by Karnali State Ministry of Social Development has come in to effect since this month.
As part of the package, Rs 2,000 each will be provided to women delivering child at health facility.
With this arrangement in place, a woman delivering child at health facility in Karnali State will receive Rs 4,800.
Earlier, an expecting mother used to get Rs 2,000 as travel allowance and Rs 800 each for four pre-natal tests.
Chetan Nidhi Wagle, Chief of Public Health Office Surkhet, said only the women from disadvantaged groups are entitled to get nutrition amount of Rs 2,000 in the state hospital.
However, the package is applicable for those delivering child in other health facility.
Dal Rawal, Minister for Social Development, said the programme was designed to incentivize expecting mothers to deliver child in health facility.
"It is to provide relief to the women from disadvantaged poor communities in Karnali and help promote safe motherhood"
24874″