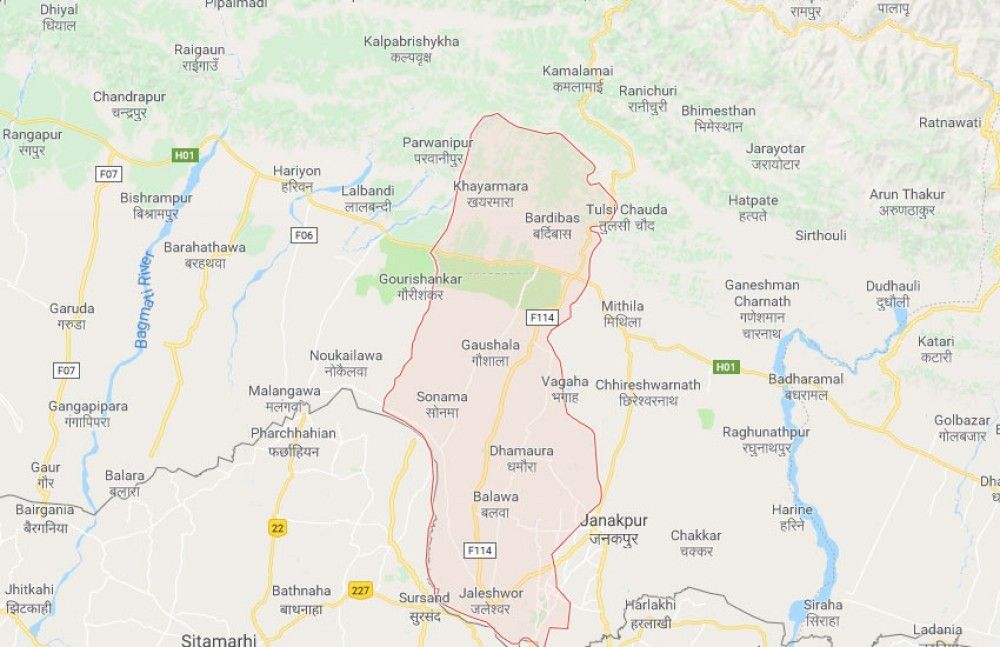 Gaushala, July 29 (RSS): Husband of State Assembly member in province no. 2 Babita Devi Chaudhary has been charged of embezzling funds from the MP development fund.
A resident of Mahottari, Chaudhary represents the ruling Rastrija Janata Party in the Assembly.
Binaya Chaudhary, the husband of MP Chaudhary has been charged by the local residents of embezzling funds while black topping a road from the house of local Suresh Chaudhary to the Rastriya Primary School, Bajarahi. More than one million rupees was used in constructing the road using funds from the MP development fund of the fiscal year 2017/18.
No information about the road construction was provided including the formation of the users committee, the estimated budget and the nature of construction materials to be used. When sought information, we were threatened and verbally abused, local resident Roshan Pandey said.
Likewise, the Mayor of Jaleswar Municipality told the local people who complained about the irregularities that he did not have the authority to stop it, said local user Bhikari Mandal. Even the district administration and the district police office did not respond to the public complaints.
Meanwhile, the locals have appealed to the Commission for Investigation of Abuse of Authority to look into the matter. Efforts made to contact Binaya Chaudhary and MP Chaudhary over the issue did not materialize.