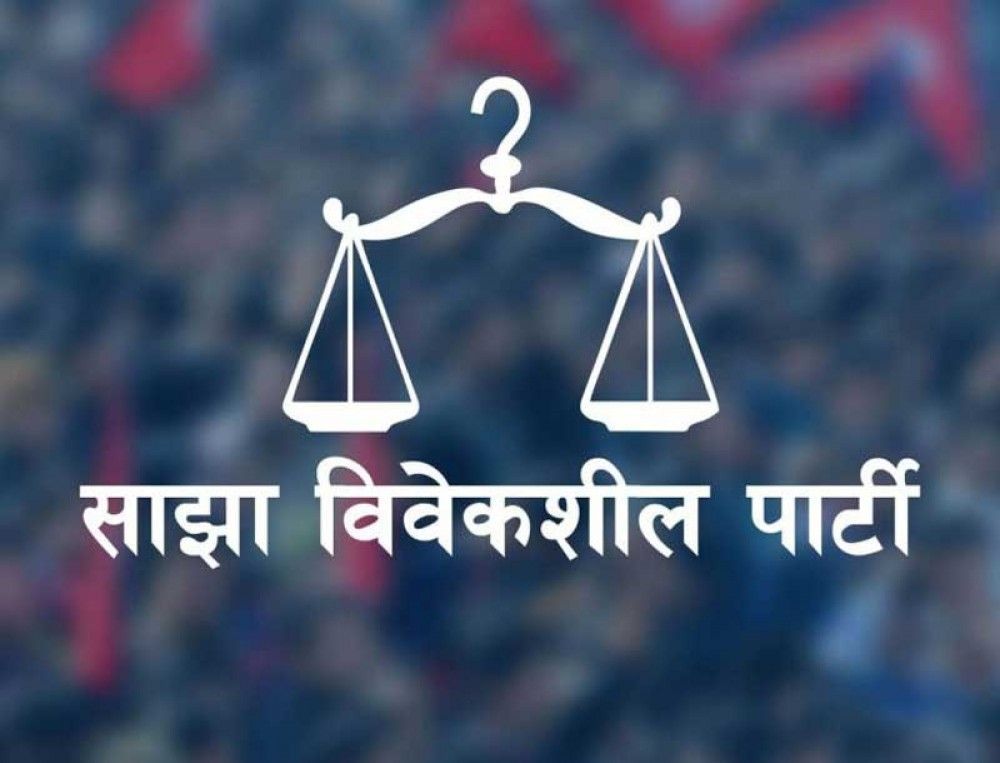 The Sajha Bibeksheel Party has suggested the government to hold deep discussion with bodies concerned in response to the questions raised over the proposed Media Council Bill.
At a news conference organised here on Monday, Party Coordinator Rabindra Mishra said that some of the provisions in the bill are against the sentiments of democracy. Suggesting the government to formulate laws in favour of the right to press freedom and freedom of expression after consulting with stakeholders by withdrawing the bill tabled at the parliament immediately, he said that media should also be alert towards fulfilling its responsibility.
The Sajha Bibeksheel Party Coordinator pointed out that amendment to the bill was necessary in order to establish Council as the body encouraging the media sector to maintain discipline, adding that "Council should be established as an autonomous body, not under the Department and Division of the Ministry."
Taking action against press by government regulatory body would be against the sentiment and aspiration of the democracy, he said and added that the bill introduced by the government without holding discussion with stakeholders indicates that the government was heading towards illiberal democracy.
Mishra said that although number of media has increased in recent period, there was no qualitative improvement and added that journalists should work to maintain discipline of press.