Regional conference on women, leadership and economy begins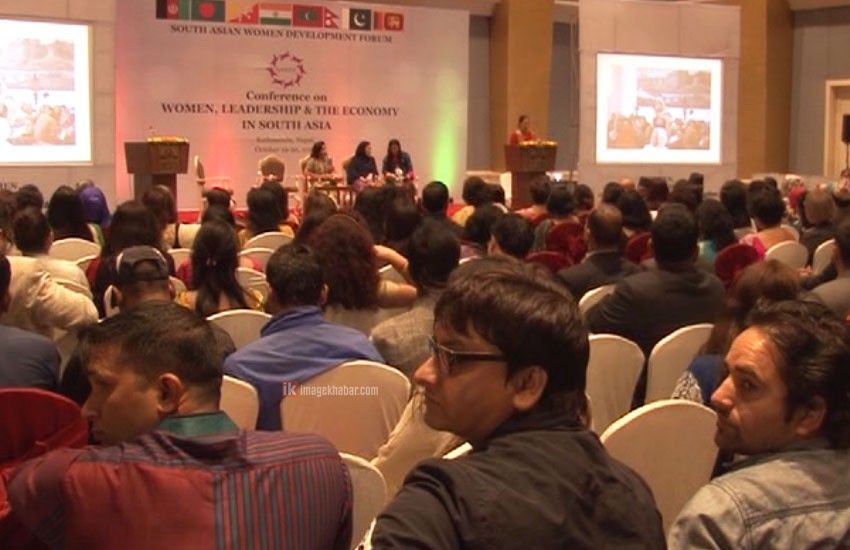 Kathmandu, Oct 19: A regional conference on women, leadership and the economy in South Asia kicked off here today.
Inaugurating the two day conference, former Prime Minister and Nepali Congress President Sher Bahadur Deuba sought women's participation in income-generating and other economic activities to uplift their economic status. "Quality education is needed for women to help them get holistic development," he stressed.
Women leaders from Nepal, Pakistan, Afghanistan and Bhutan are taking part in the conference.
He further said Nepal's constitution is historic in terms of rights that it has guaranteed to women.
Also speaking on the occasion, Minister for Foreign Affairs Dr Prakash Sharan Mahat said Nepal was making efforts to pave the way for holding the stalled 19th SAARC Summit postponed due to hostilities between Pakistan and India.
Assumption of the posts of President, Chief Justice and Speaker by women candidates in Nepal has given a new message to the entire world. He expressed his hope that women's participation at decision-making level would prod women's empowerment. RSS