Tensed post-election scenario in Rautahat, four killed in 12 days
---
---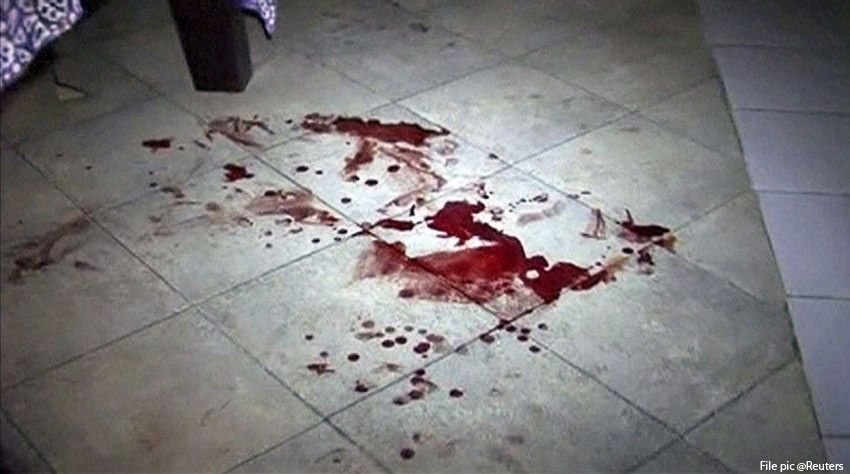 Four people have been killed in the past 12 days. The latest victim is a three-year-old girl who was killed in a clash occurred between the two neigbours in the night of Saturday.
A dispute between two neighbours–families of Hulas Ray Yadav and Krishna Chaudhary– over the matter of drinking water later took a nasty turn as the issue was given a political colour on the basis of political connection of both families to different political parties. The Yadav family is reportedly close to the Nepali Congress while the Chaudhary family is said to be the supporter of CPN (UML).
Yadav's three-year-old daughter Anjali Kumari was killed in the scuffle, Area Police Office, Garuda Police Inspector Keshab Regmi said. Police have arrested some people in the connection with their involvement in the crime and investigations into the case are underway.
It may be noted that three persons were already murdered in the district since the September 18 elections. Sawmill proprietor Birendra Saha, 45, of Balchanpur Baradewa of Chandrapur Municipality-10 was found dead in the morning of September 29 with serious head injuries resulted in from attacks by a sharp-edged weapon.
Prior to this, Swayawa Akbar of Paroha Municipality and Ram Pukar Yadav of Katahariya Municipality were killed by unidentified groups. Akbar is the son of a Nepali Congress candidate (defeated) for a ward chair while Yadav was the cadre of Rastriya Janata Party Nepal.
These days, growing tensions due to apparent political animosity between two sides loosing and winning the elections has been a major security threat in the district. At some levels, cadres of the political party/ies winning the elections have become over-excited while cadres of those loosing the elections grew frustrated, District Police Chief Superintendent of Police Yagya Binod Pokhrel said.