CEC Yadav stresses on flawless ballot paper printing
---
---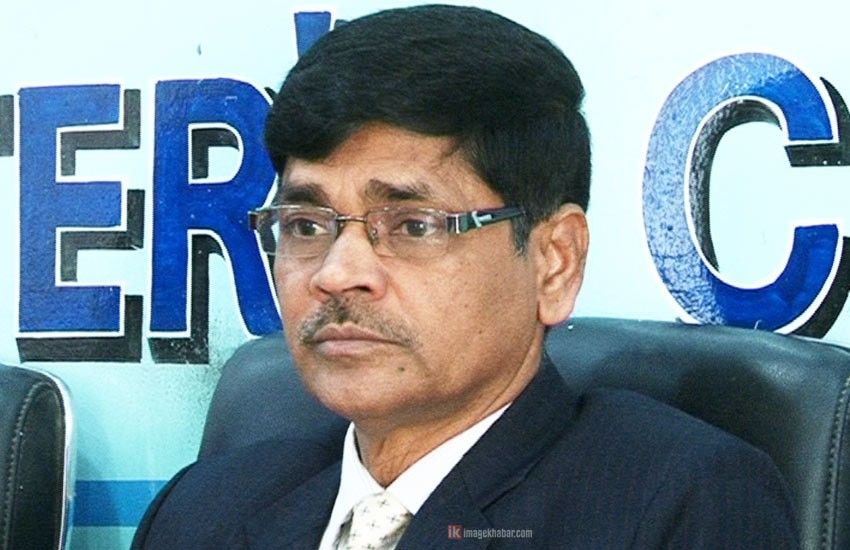 Inaugurating the orientation for the ballot paper printing supervisors today, Chief Election Commissioner Dr Ayodhee Prasad Yadav instructed them to carry out their work responsibly and carefully so that the printing is flawless as the printing of ballot papers and its management were an important responsibility.
"We are in the throes of the election to the parliament, the sovereign body. The ballot paper is the most sensitive election material. Tasks such as printing the ballot papers, arranging their serial number, maintaining the quality of the printing and making bundles should be done in an efficient and systematic manner," the Chief Election Commissioner stressed.
Stating it was necessary that the Election Commission's management is efficient and up to the mark for making the elections free, fear-free and systematic, CEC Yadav reminded that even a small error in the printing of the ballot papers could create a big problem.
"There is a programme of printing the ballot papers under the proportional representation system of election from today alone considering the time pressure for election management. Please, shoulder your responsibility with the goal of making the upcoming elections as the best elections ever," he added.
Election Commissioner Narendra Dahal urged the employees involved in the printing of ballot papers to work responsibly so that there is no any flaw in it since ballot paper printing is a sensitive and complicated work.
Commission's secretary Begendra Raj Poudyal suggested that each and every employee assigned on election duty should be sensitive, serious and conscious towards his/her work as well as to maintain confidentiality of the ballot paper printing and submitting the progress of the work in time.
Chief of the Election Management Division, Dinesh Kumar Ghimire reiterated the need of making the ballot papers printing flawless as a small mistake in the printing of the ballot paper, a means of expressing people's choice, could bring a big commotion.
Managing Director of the Janak Education Materials Centre Limited (JEMCL), Mahesh Prasad Timilsena expressed the commitment that as in the past they would fulfill their responsibility given by the Election Commission.
Twenty-eight employees of the JEMC, the Department of Printing, the Election Commisison and other government bodies are attending the training.